I used to make this trip daily 60 minutes to work 90 minutes back home. I will get up at 3:45 am to take my shower, leave by 4:30 am and have my son ready for school and be at work by 6:00 am
Then I started my side business. Sending my messages, planning my online trainings for the next day, make videos to post, doing sales post and creating content for my platforms, get to bed by 1 am and back up at 3:45.
Phew!!!
I used to dream of being there to see the kids get on the bus, wave to them as they went by on the bus with my PJ on, and hair in a mess and then laying around the house, plan our days, doing stuff with the kids, doing homework, gisting about all their friends from school and church, vacations, spending the day at the pool. Not paying someone to do it for me while I worked!
Today I set my schedule.
Today I wave goodbye to my children in my PJ and messy kinky hair
Most people see me today as a stay at home mom and a large team leader. They didn't see the late night's, no sleep, the self-doubt, the hard work with not enough reward, the short-term sacrifice that took way longer than I wanted, and the DREAM, the dream that I worked day in and out for.
Today I make this kind of long drive because I WANT to not because someone is making me. I'm so thankful for the opportunity of this business, but the business didn't change my life because so many people got in and still remain the same.
MY GRIND, MY MINDSET, MY DREAM, changed my life. I told me I could, when real life told me "You can't".
It was my choice to fight all odds and go for it. It was my choice to miss long weekends with my family, to have my nose shoved in my phone.
I had nothing to lose and everything to gain if I just put in more efforts.
Living salary to salary is not my kind of fun sha …having someone tell me how much money I am worth is not my thing anymore !!
Everyone told me while growing up that "that is how you live your life Get up, work for someone else'
Well no thanks
I say what I'm worth
I never miss anything with my kids
I didn't think I could do this (most days I still think that!)
I never dreamt I could do this
But I did it!
So here I am! I'm far from where I'm going, and still far from where I want to be. Are things happening in the time frame I want? NO!
Have I had losses? YES.
Have I ever wanted to quit when I was low ABSOLUTELY!
Had I not been on the verge of losing it all, I could have never risen to where I am.
I encourage you to be scared, I encourage you to risk it all, because when you have nothing you have nothing to lose.
Ps: 8:03 still in bed after completing a training in the NEWYOUNIVERSITY
You can find me somewhere in between inspiring others, working on myself, dodging negativity, and slaying my goals🔥🔥!!
Ninety-nine percent of the failures come from people who have the habit of making excuses.
Some women will stay back because of the babies while some will do it because of their babies ❤️❤️❤️. Whichever is your choice .. you are damn right!!
Even Saturday wedding can't stop this ROCKSTARS 🎀🎀
 
There's zero reason why you can't be successful in an at home business. All you need is WiFi or mobile data and massive hustle.
Stop making excuses why you can't do this. You're getting in your own way! What actions are you taking today to give you a better tomorrow?
Huge shout out to my clients/customers who have me insanely busy this month! Your support is beyond appreciated. You all have no idea how much I appreciate each of you.
Love you guys ❤️❤️🎀
Are you ready for JUNE???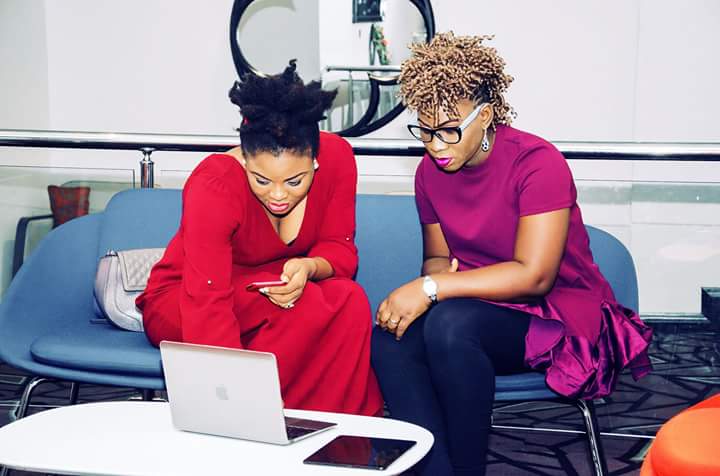 We had an amazing time today reviewing the month of May and also planning big against JUNE!!
Watch out !!
#Prm